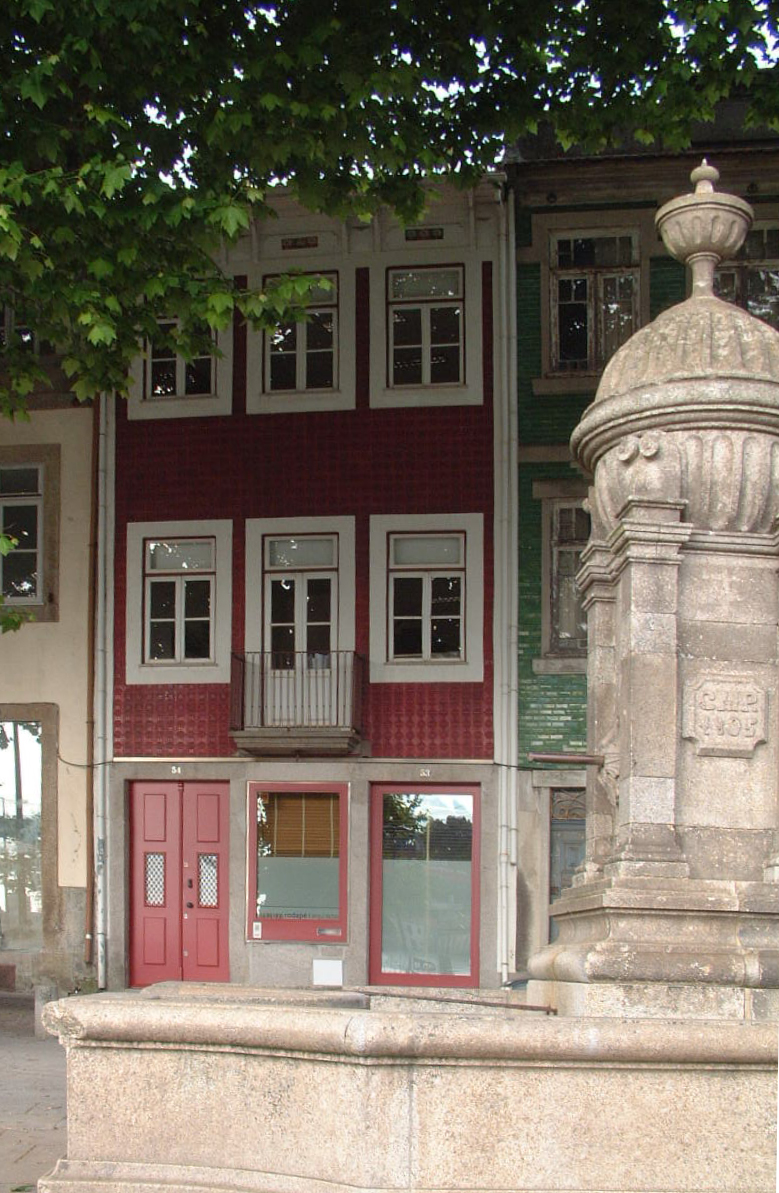 Rodapé Arquitectos, Lda office started its activity in August 1994, at the initiative of five finalists in higher education in architecture.
Headquartered in the historic area of Porto, with works in different parts of the country and PALOP's, he has accumulated vast experience in architectural projects: housing, rehabilitation, urbanism and design.
Betting on a differentiation strategy through the quality of the services provided and proximity to the Client, it has been asserting itself and standing out as a service quality reference office.
The working method starts from a rigorous analysis of the pre-existences and local conditions, from the discussion and systematization of the program with the Client, making current use of new project technologies (BIM) and virtual visualization, in order to bring the designer closer and the Customer.
The rigor of the project, the constructive quality and the energy efficiency, have been the main guidelines of the work developed by the office, through public tenders such as the Municipal Market of Gafanha da Nazaré or the Bairro da Misericórdia in Coimbra (INH Award – Honorable Mention) ), and received several awards, including the National Urban Rehabilitation Award 2019 for the "Le Monumental Palace Hotel", at Av. dos Aliados in Porto, or the "Leed Gold" certification given to the Milestone Porto Asprela university residence (in partnership with / authorship with Multiprojectus).